Contact Info - Locksmith - Edmonds WA - Expert Locksmiths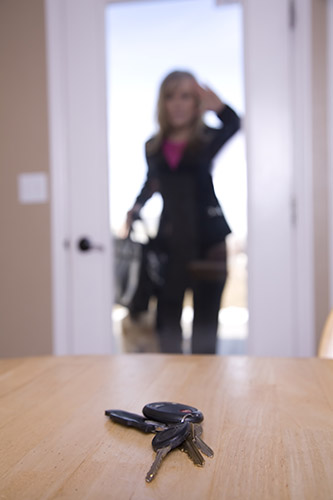 We have setup two main ways to get a hold of our team of locksmith experts that service the whole city of Edmonds Washington.
With a team of experts that has been providing auto, business and residential locksmith services for a very long time.
You can contact us via phone by calling the phone number below.
This is the way to get the fastest response to your request, and it is also the only way to request emergency services.
To reach us via phone call this number:
Or you can use the form we have setup below to send us an email message directly from this page.
Do not request any emergency locksmith services via email as our average response time to emails is 24 - 48 hours.
And when you are in need of emergency locksmith services we want to help you as fast as possible. So only use the phone number above to request emergency services.